Exclusive to FullMoonStreaming.com - Sign up today!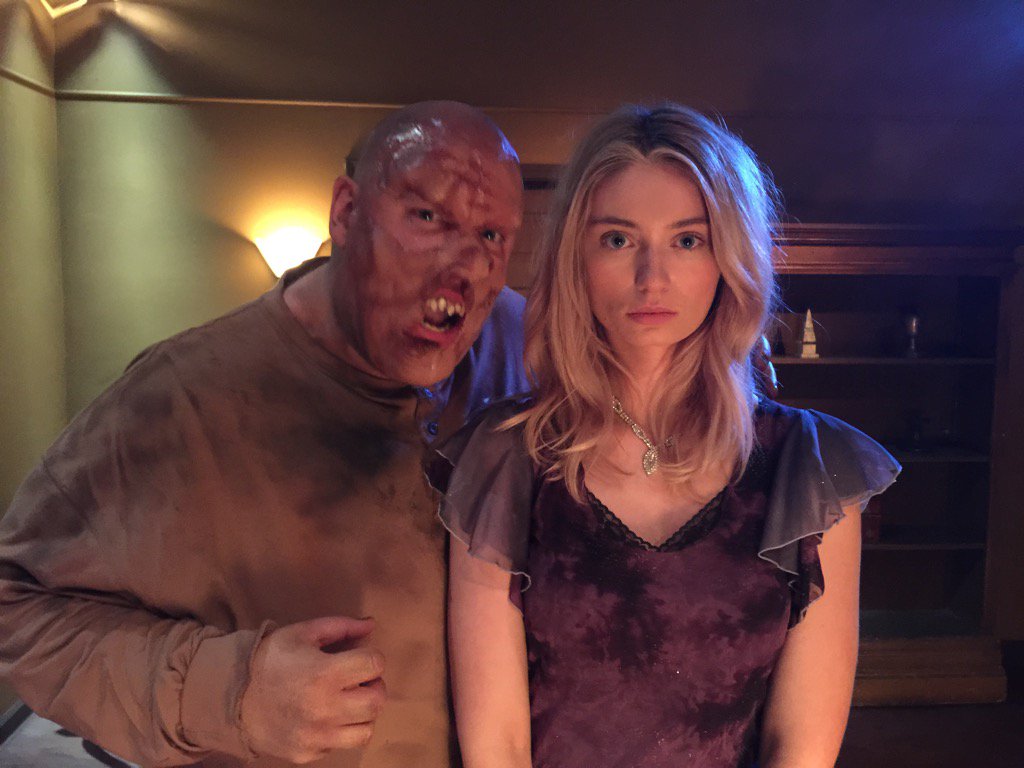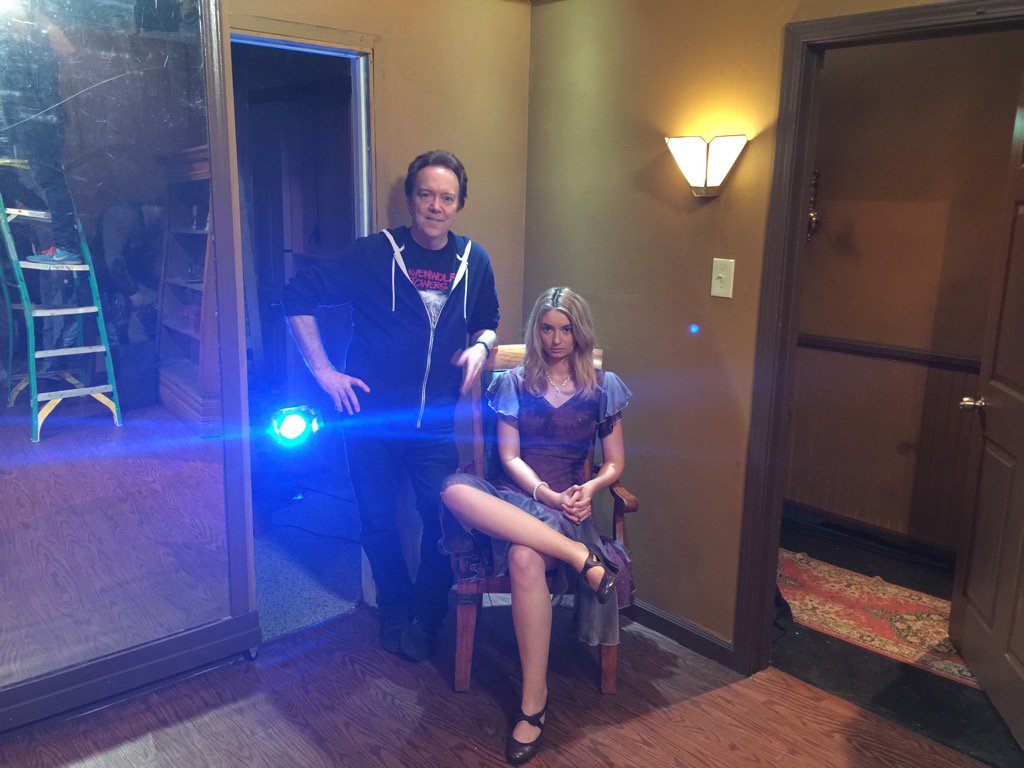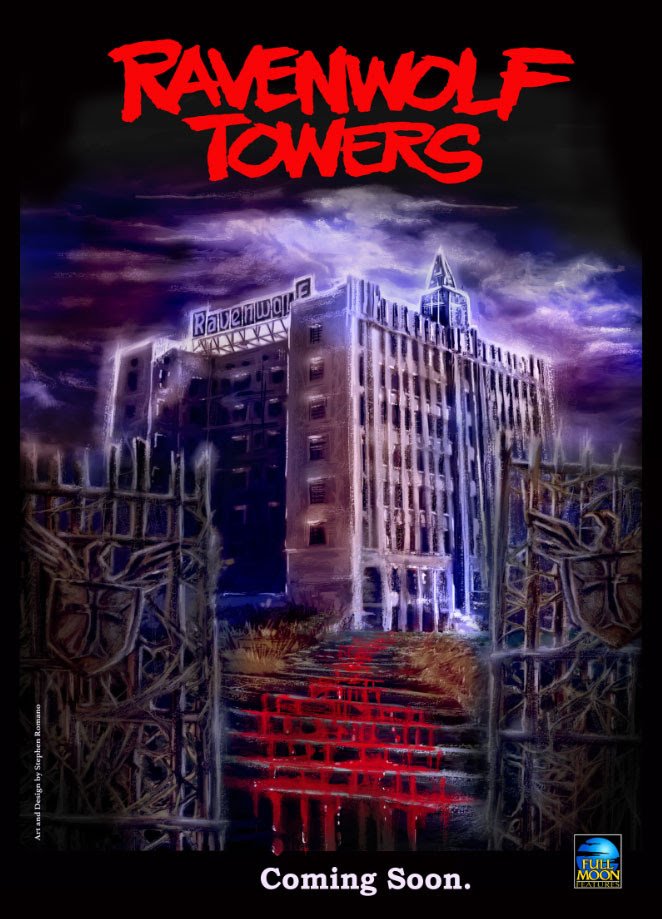 RAVENWOLF TOWERS, an episodic serial that aims to premiere on Band's
Full Moon streaming
channel this summer.
Here's the official synopsis:
The legendary Ravenwolf Towers, once home to Hollywood's elite, has fallen on hard times. Now a recently hired Assistant Manager is discovering that its dark corridors and locked rooms conceal terrifying secrets: guests who disappear without a trace, Mad Doctors, Degenerate Monstrosities, Inbred Horrors, and an alluringly beautiful woman who may be a damsel in distress…or the most terrifying resident of the Ravenwolf Towers.